The holidays are just around the corner and a lot of people are still in a frenzy trying to find a thoughtful, suitable, and budget friendly gift for their loved ones. The guide below provides several ideas for that coffee obsessed lady that you love.
Etsy: Coffee Bean Pendant  $21.00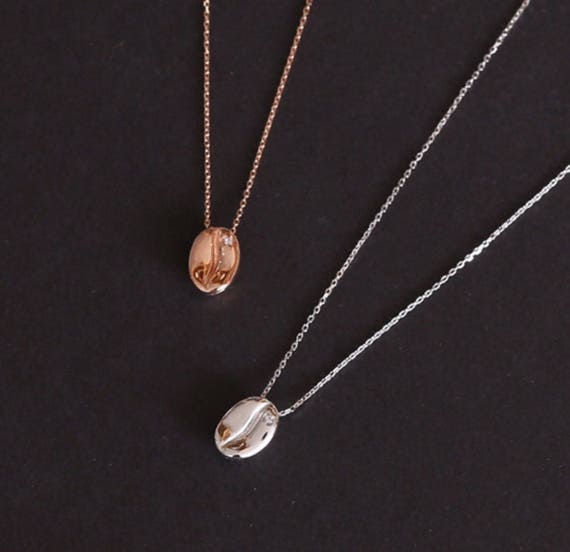 This necklace comes in either brass or sterling silver with a several chain length options. It's simple coffee bean design is a subtle, but beautiful piece of jewelry.
Etsy: "Strong Cup of Coffee" Scented Candle  $20.00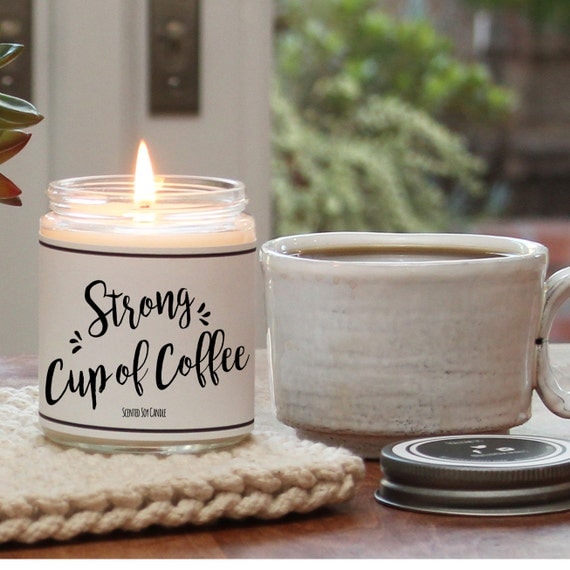 This coffee scented candle is made from eco-friendly American grown soy wax. The candle comes with the option to write a personal message on the back, which adds the perfect sentimental touch for a gift.
Etsy: Coffee Enamel Pin  $10.00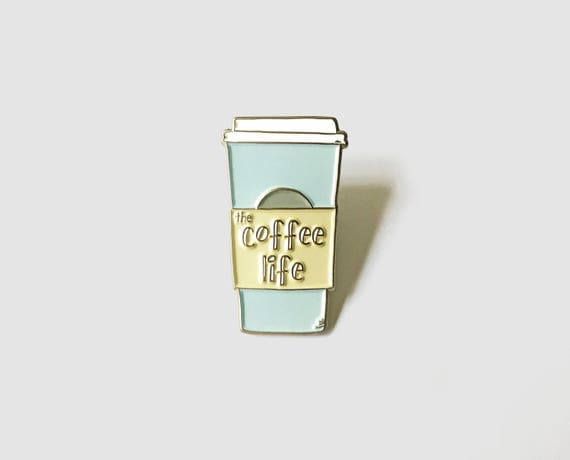 This coffee pin is not only adorable, but adds an extra accessory to any backpack, purse, or jacket. This may be a good gift option for the college student in your life.
Etsy: Coffee T-Shirt  $21.99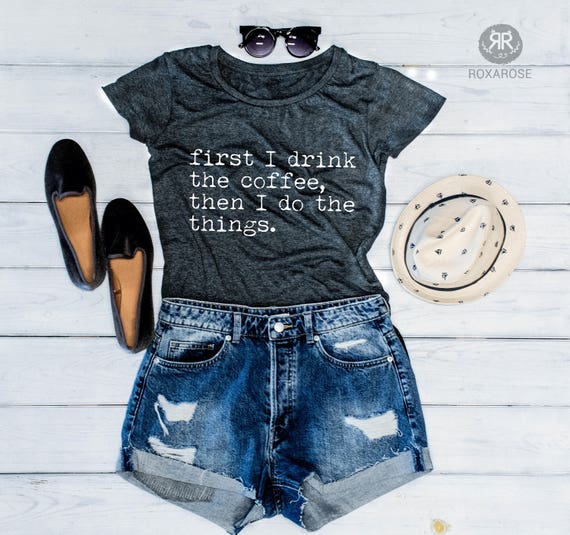 This coffee t-shirt is a fashionable print tee for any coffee lover. It could be dressed casually for a brunch date with the girls or dressed up a bit for a casual day at the office. It comes in sizes S-XXL with four different color options.
World Market: Gigi Floral Porcelain Travel Cup Set of 2  $17.98
These travel mugs are not only aesthetically pleasing, but also functional for any woman who takes her coffee to go. Bonus: They are dish washer friendly!
Starbucks: Gift Card  $10-$100
There is much debate over giving gift cards for a holiday gift idea. It is ideal for the woman who has it all but could always use another cup of coffee. There are countless gift card designs to choose from as well as either physical or email delivery methods.