New Years Yellow
Variations of yellow have been on trend this season. Colors such as mustard, lemon, ochre, amber, and goldenrod have been noticed in storefronts and in magazines. There may be a favorite lemon yellow sweater, an amber pair of earrings or a new mustard duvet that have become part of your home. Below are several different yellow coffee mug designs that may also make their way into your personal color palette.
Target: Kennet Ceramic Mug  $3.99
Bed Bath and Beyond: Two-Tone Stonenamel Mini Mug  $9.99\
Etsy: Chattered Design Coffee Mug  $15.50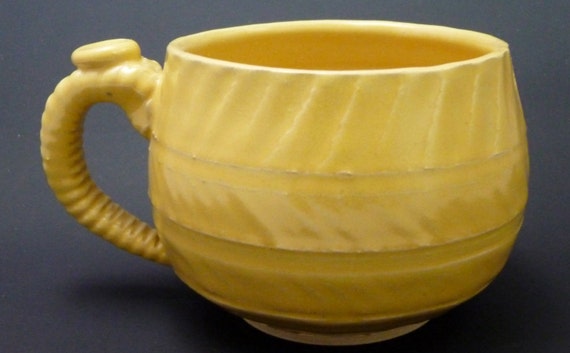 Natural Life: Cup of Sunshine Camp Mug  $15.00
Pottery Barn: Love is Love Mug, Set of 2  $25.95
Macy's: Fiesta Java Mug  $6.99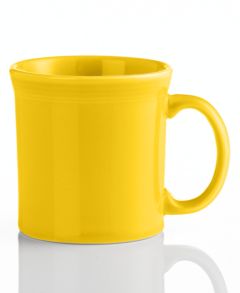 ---
---
 Mugs for the Monday Blues
Mondays can be difficult. Why not make them a bit more uplifting with an inspiring coffee mug to go with that extra cup of coffee needed to get through Monday.
Natural Life: Happy Today Latte Mug  $12.00

Pier 1: Sipper Jet Setter Mug  $6.98
Etsy: Blackout Poetry Inspirational Mug  $13.00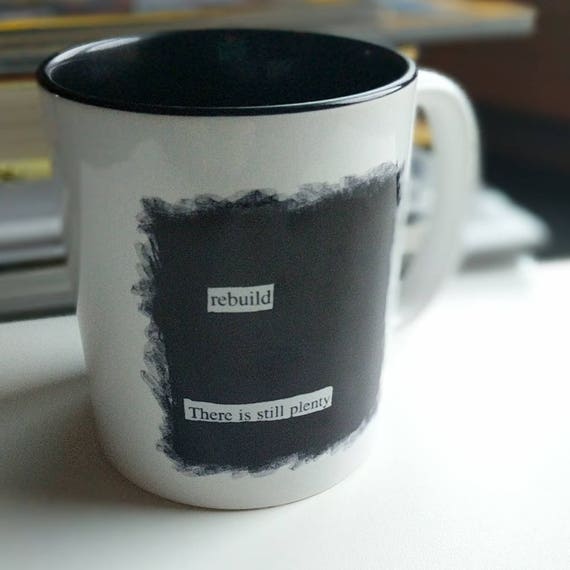 Hallmark: You are Wise & Wonderful Mug  $9.95
Natural Life: Cup of Happy Mug  $17.00
---
Mugs for Moms
Every mom deserves a coffee mug as beautiful and one of kind of they are. Enjoy the selections below for several options for the mom in your life.
Altar'd State: Still in My Pajamas Latte Mug  $16.00
Hallmark: Always There Ceramic Mug  $14.95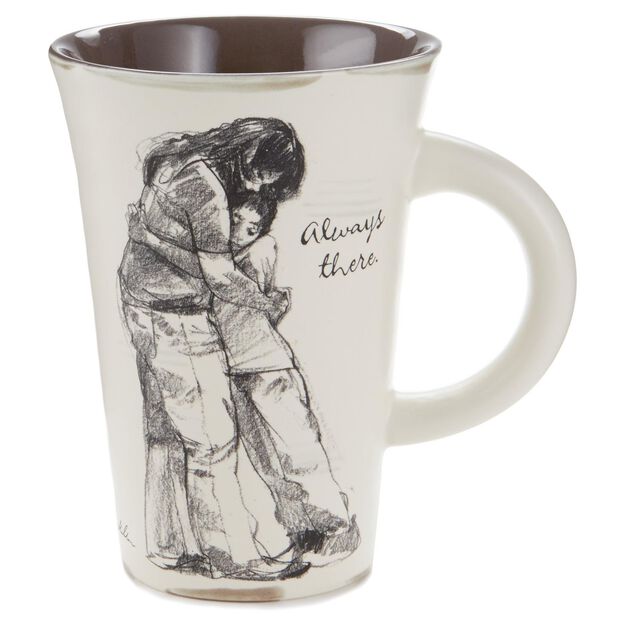 Francesca's: I Love You Mom Boxed Mug  $16.00
Target: Clay Art Jumbo Porcelain Coffee Mug  $5.99
Crate & Barrel: White Pearl Mug  $24.95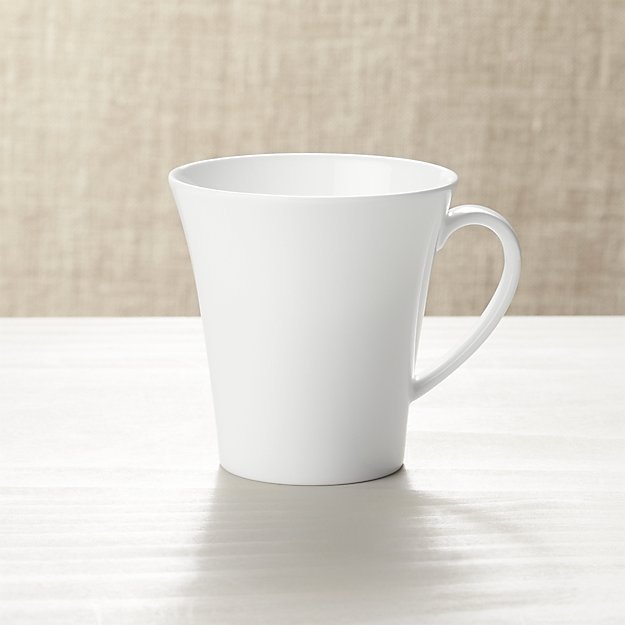 ---
---
Self Stirring Coffee Mugs?
Grabbing a spoon, or a straw may that one extra step that a busy mom or a schedule tight student may be trying to avoid. Now, that person that is especially crunched for time, can get themselves a self stirring coffee mug. Many of them require AAA batteries, but for the convenience, it may be worth it. Just add creamer, sugar, or flavored syrup and let it stir while you're walking to class, or rushing into the office, or in the car running errands. Below are several fun self stirring options to explore.
Francesca's Self Stirring Mug: $20.00
Best Buy: Chef Buddy Self Stirring Mug: $9.99

Amazon: Freehawk Self Stirring Mug: $12.99

---
---
Three Coffee Mug Sets for You'll Love for the Holidays.
The holidays are the perfect time to expand your mug collection and attempt new coffee recipes that you can enjoy while staying cozy inside. Below are three holiday mug sets that could make a festive gift or the perfect treat for yourself.
1. World Market: Sweater Weather Mug Set
This set comes with 4 mugs for the sale price of $22.36. This is not only a steal, but a truly unique mug designs.
2. World Market: Sweetest Season Enamel Mug Set
This set comes with 4 mugs for the sale price of $13.96. This set is a perfect, quality holiday gift for anyone looking for a hidden bargain.
3. Etsy: Folk Craft Mugs Cabin in the Snow by Tienshan
This set comes with 4 mugs for the price of $18.99. This set appeals to anyone who has an eye for holiday folk craft finds.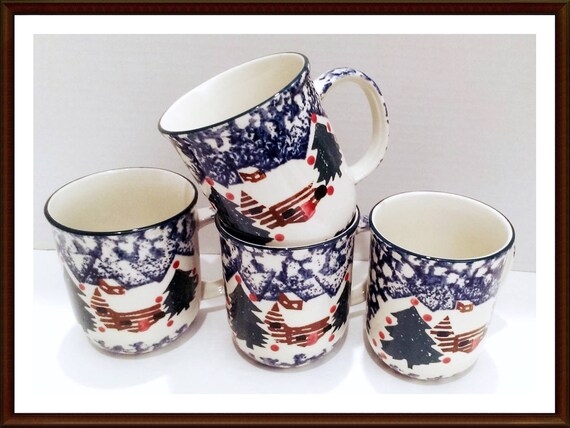 ---
*This page contains affiliate links.*